BE

THE

FIRST

TO

PLAY

THE

GAME
Get

Ready

to

Fight

in

the

SKY
From conceptualization and creation to the most replayable and engaging Web3 game ever. SkyNity is a multi-player strategy game made by gamers, with gamers, and for gamers. A solution that blockchain gaming has never seen before. Fun, competition, and making money come hand in hand at SkyNity! If you love rivalry, having fun, and winning prizes, this is a game that you will love. While you're playing, SkyGods will watch from up above and surprise you with their massive powers when the time is right! Not convinced just yet? Check the perks below!
ENGAGING GAMEPLAY
Attacking, defending, and expanding NFT Lands
REAL ENTERTAINMENT
Bridging real gaming fun and blockchain earnings
STRONG COMMUNITY
A large base of blockchain game testers and managers
PROVEN STRATEGIES
The real competition inspired by the poker dynamics
CRYPTO BACKGROUND
Experienced team in fields such as crypto, gaming, and high-tech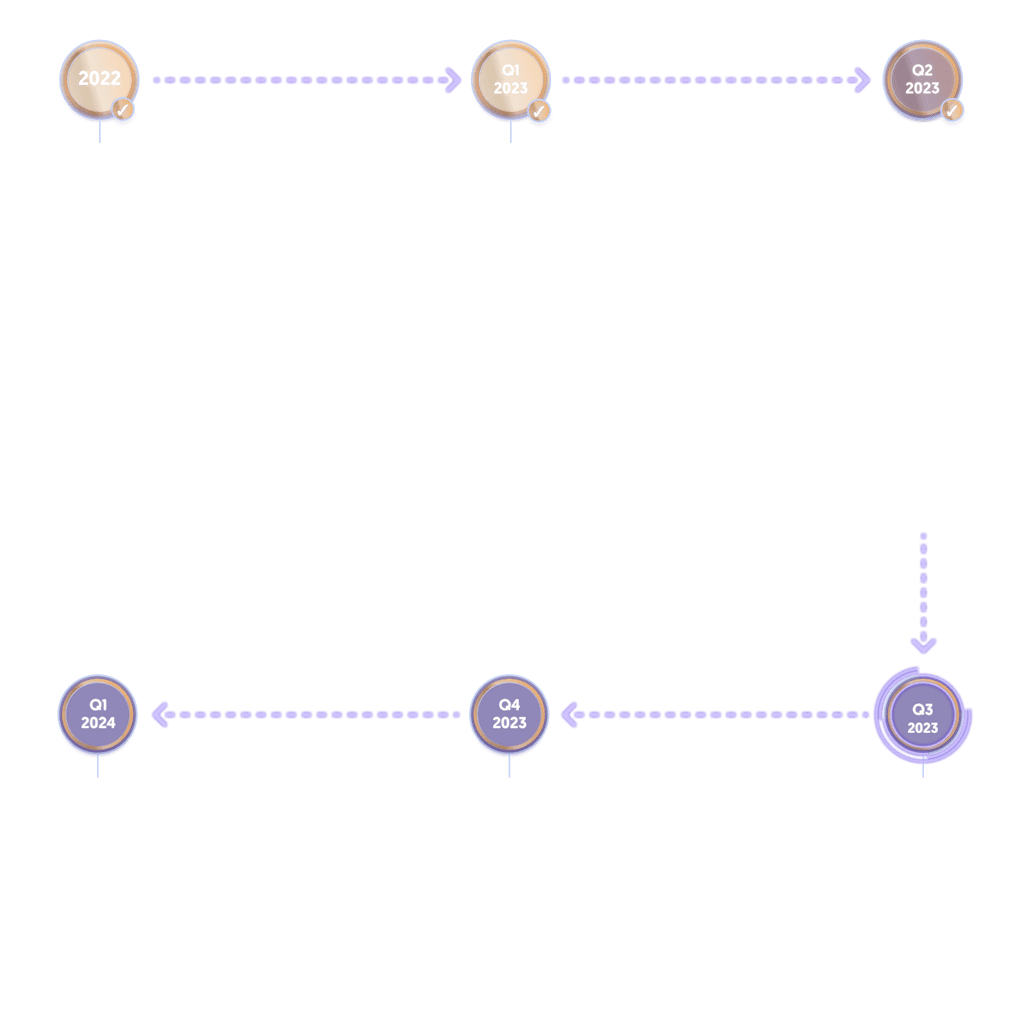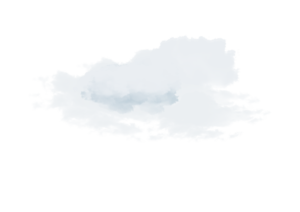 DEFLATIONARY ECONOMY BASED ON POKER MECHANICS WORKING FOR OVER 20 YEARS.
Introducing a brand-new blockchain game with a long-lasting innovative economy! SkyNity aims to be the next step after the Play2Earn trend which was based on highly inflationary tokens. With our Bitcoin-based Proof-of-Play model connected with deflation and rivalry, we guarantee a better, more thought-out economy that will outperform the economies known from the previous blockchain games experiencing dramatic falls. Contrary to inflationary tokens of Play2Earn, there are solutions that will guarantee token deflation which are based on fair competition.
How will it work in SkyNity?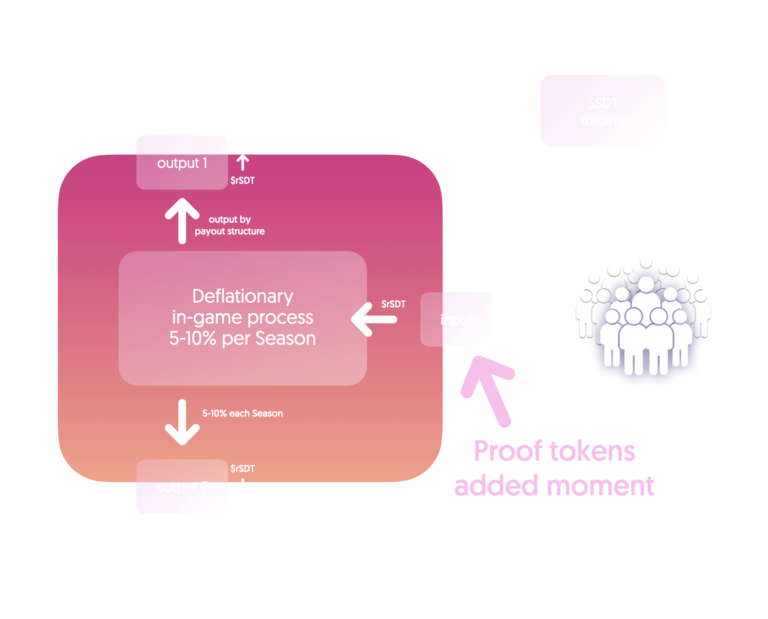 Incoming players buy $SDT which can be converted to in-game token called $rSDT. $rSDT can be used for all in-game activities. Each season lasts for a fixed period of time, and ends with a fixed payout structure where $SDT tokens put into the game are distributed by the rule: the best get the most. Each season, there'll be a redirection process of 5-10% tokens to be burnt creating deflation. As the game proceeds and more seasons pass, the deflation will make the token more and more exclusive!
The gameplay is placed in the clouds, and separate flying islands called Skylands will compete for SkyDust represented by the token $SDT. The addictive gameplay involves building powerful armies, fighting enemies, and conquering the most valuable lands. SkyNity will be based on strategy games from traditional markets like Civilization, Heroes of M&M, Tribal Wars, O-game, Forge of Empires, Grepolis, Goodgame Empire, Travian, Ikariam etc. which attracted players for many years just for enjoyment.
There is no better way of creating an innovative gaming product than by engaging the most insightful and experienced blockchain gaming specialists! As a gaming guild, we know the best recipe for a disruptive gaming solution, and we are excited to share our vision with all the fans of web3 gaming.

Meet the experts behind this project.