Must-have

to

get

into

the

game

and

earn

the

precious

SkyDust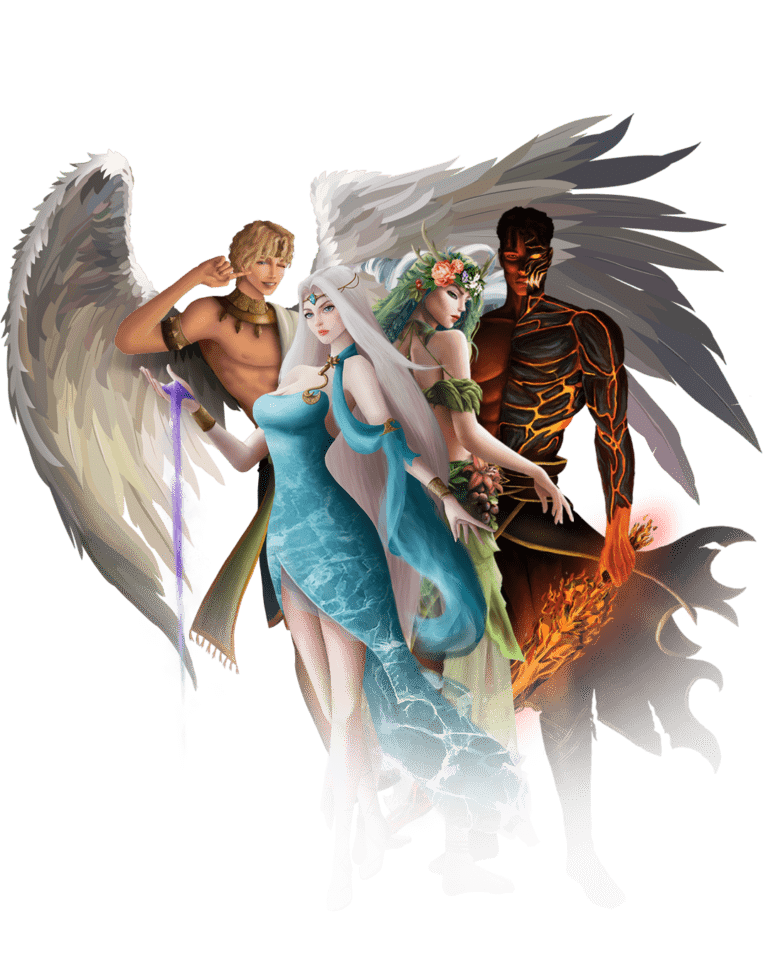 Get ready to mint your NFTs and create strategies around your strongest points! The SkyLands NFT collection comes in four elements representing the four mighty SkyGods, each of them giving you a different kind of skill boost. Hover over the symbols below to discover the powers.
From Common to Legendary, the NFT collection features SkyLands of five different rarities. The rarer your NFT, the more appealing the visual, and the higher the in-game bonuses! Take a look below to discover how the lands evolve with their rarities.
All lands will differ in the number of traits and their level. Hence, while minting your NFT, you can even become the lucky owner of the land with all traits on the highest level! The NFT below is just a sample of how it can look like.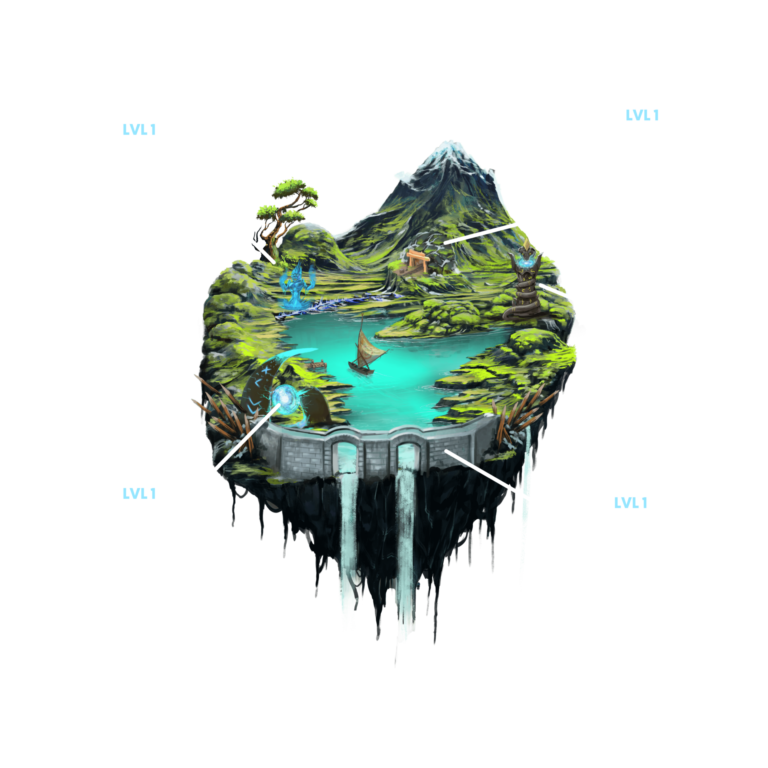 Conceptualization of NFTs: rarity levels, bonuses, traits, and utility.
Partnership with an NFT launchpad MintDAO to work on creating the collection together.
NFTs artwork in progress.
Last polishes on the NFT designs.
Blockchain implementation of NFTs.
Implementation of NFTs in the game.
WL slots giveaways & contests for the community.
Announcement of the collection's details.
Launch of the NFT collection.
Listing the NFT collection on Marketplaces.
Collect your NFTs and progress to the top!
SIGN UP FOR THE NEWSLETTER
✨ TO BE THE FIRST TO KNOW ALL ALPHA NEWS ✨​